Climbing Mt. Kinabalu
After getting the climbing bug last year while climbing Mt.  Shasta, we've set out sites on the Himalayas as an epicenter of this trip and were happy to have a starting test point at Mt. Kinabalu.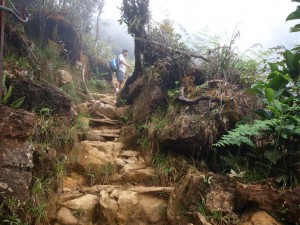 Before ever setting foot in Asia, we knew that one of our initial destinations and goals was to climb the magnificent Mountain.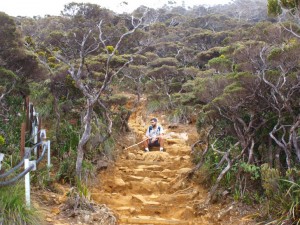 Now, with sore legs that barely move and no sleep after hitchhiking five hours following our descent (the bus was full), I can happily say that the experience was worth the focal point it took in the trip and exceeded our expectations.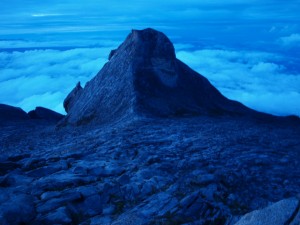 Being stubbornly goal oriented, my focus on the summit blinded me to the immense beauty which I later noticed on some of these pictures, so I thought that they can do more justice that I ever can in sharing this experience.
Check out all the pictures on Flickr, and soon to be added on Picasa.